Begin an Exciting Career in Facilities Maintenance!
In fewer than 12 months you could be using your hands to troubleshoot and repair all types of building maintenance-related issues.
0
Maintenance and Repair Jobs

Career Discovery
Learn about various aspects of a career in Facilities Maintenance, such as a day in the life, typical jobs, required skills, and more.

Program Outline
Explore the specific skills you'll learn and lessons you'll complete in the Penn Foster program by reading through the syllabus.
How do I know if this is the right career for me?
As a Facilities Maintenance worker, you will be a jack-of-all-trades who works to maintain the properties of the organization you work for. You may find yourself working in a variety of settings, including retail stores, schools, government buildings, and more. You could be asked to work outside of the traditional 9-5 schedule, including mornings and evenings. To learn more about this type of work, the skills you'll need to begin a career, and the opportunities that may be presented to you, download the Career Guide by clicking the link below.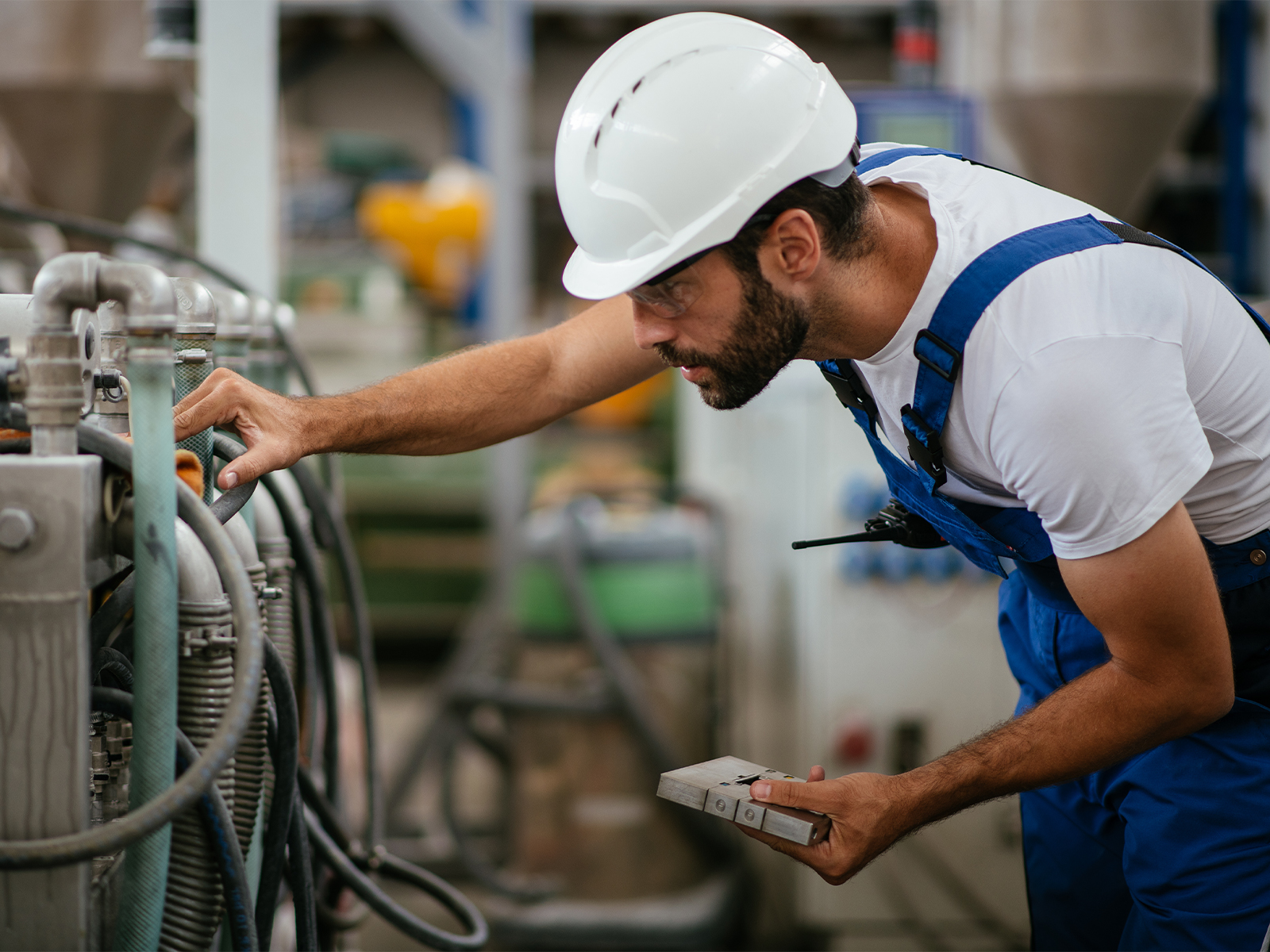 Online Courses with Penn Foster

In-Demand Skills for Today's Jobs
Penn Foster's Facilities Maintenance program provides you with the real job skills that employers are looking for, giving you a leg up as you start your career.

Study When You Want
Our program is made for the working learner. The program's flexibility allows you to learn at home or on your break through our online, mobile-friendly student portal 24/7.

Support When You Need It
You're guided by Certified Instructors, Success Coaches, and Student Success Advocates - all working to help you succeed in your training program.
*Bureau of Labor Statistics, U.S. Department of Labor. "General Maintenance and Repair Workers." Occupational Outlook Handbook. Accessed May 13, 2022.
Statements found in the United States Department of Labor Occupational Outlook Handbook are not a guarantee of any post-graduation salary, in part because the data used to create the Occupational Outlook Handbook includes workers from differing educational backgrounds, levels of experience, and geographic areas of the country.
**Penn Foster Alumni Mobility Survey, data collected May 2021 through January 2022

Penn Foster designs and delivers digital and blended learning programs that attract, upskill, and retain workers in America's fastest-growing fields and professions.